Product Information Jelly Cup Film Laminating Machine

Jelly Cup Film Laminating Machine – low cost, high efficiency
The advent of ready-made, pre-packaged, convenient and hygienic jelly is very popular today. Thanks in part to the contribution of smart and modern jelly film sealing machine. Indeed, with a simple design, a meticulous construction and assembly process by mechanical engineers has helped manufacturers solve the problem of how to speed up production. And while the cost doesn't have to be too much and the quality of the product is guaranteed. That is the jelly film sealing machine.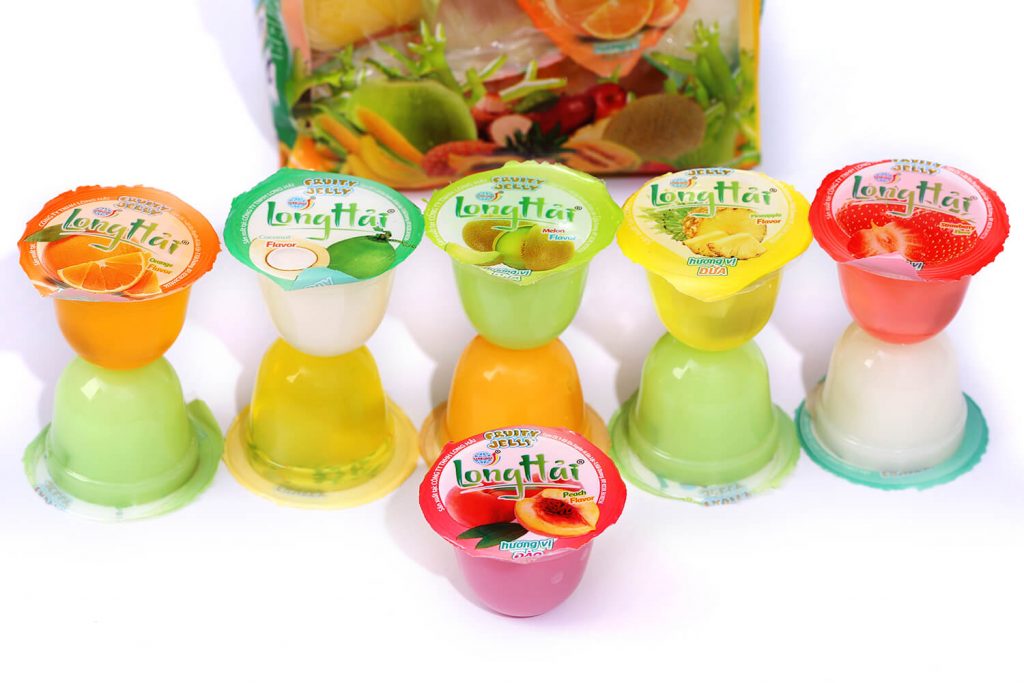 An Thanh Jelly Cup Film Laminating Machine – Perfect choice for jelly packaging process
An Thanh Jelly Cup Film Laminating Machine is manufactured and assembled with 100% new imported components from Germany and Taiwan. An Thanh affirms the quality of operations as well as finished products for manufacturers. The machine not only operates under an automatic, safe and convenient mechanism, but also helps manufacturers and users feel more secure about food hygiene and safety thanks to the entire contact with product materials. made from stainless steel. The size and weight of the product can be adjusted as required.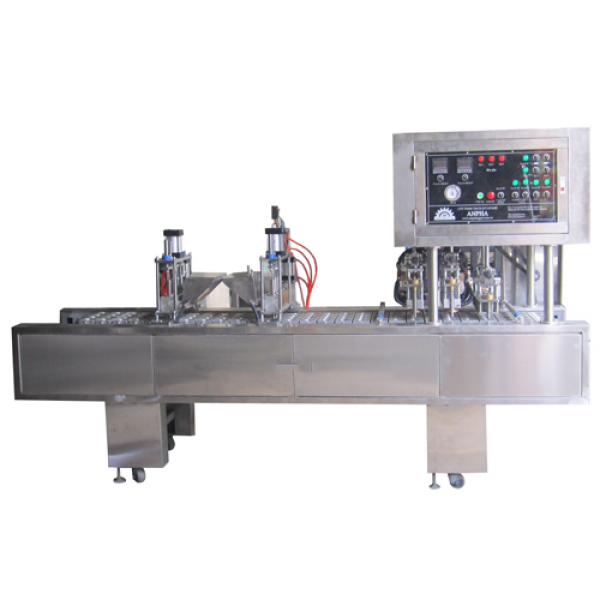 Smart, versatile and convenient operation process of Jelly Cup Film Laminating Machine
The versatility and convenience of An Thanh laminated film machine is that the machine not only performs the function of sealing the screen, but also synthesizes many convenient functions in one process. Including the quantity of filling as required, sticking the mouth of the cup, printing the expiry date, cutting off the excess according to the original design.
Thanks to the details of the dosing system assembled by CNC machining, the accuracy is quite high, helping to reduce the rate of defects in the packaging process
Application of Jelly Cup Film Laminating Machine
Specialized machine for automatic cup mouth gluing products such as jelly, yogurt, coconut jelly, ginseng juice, cup noodle porridge, powdered ingredients, seeds …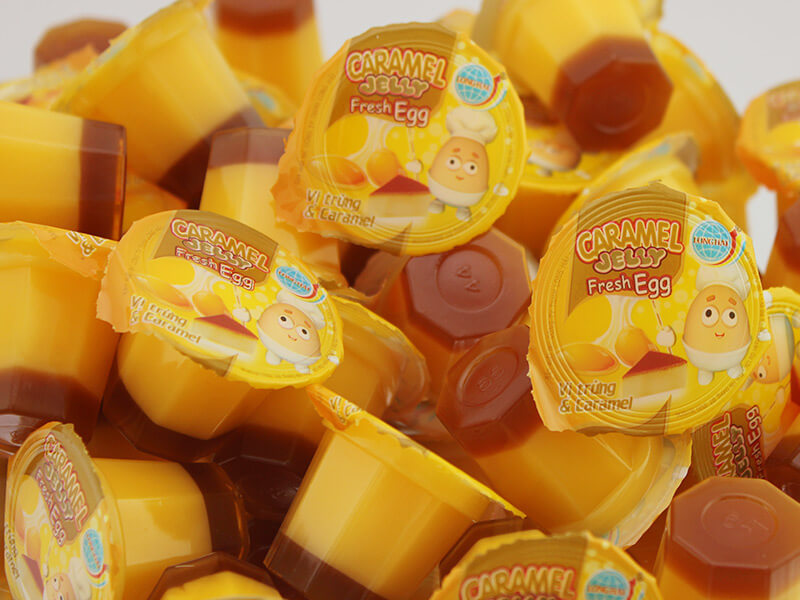 Warranty regime of Jelly Cup Film Laminating Machine
We have produced daily confectionery packaging machine in general and coconut candy packaging machine in particular. With experience and continuous learning, the following machines always inherit the advantages of the previous one.
Besides, always listening from customers is also a thing that helps us to improve our capabilities.
With a genuine 12-month warranty for factory machines, we always make customers feel completely secure during machine operation.
Hãy cùng chúng tôi trải nghiệm về những chiếc máy đóng gói kẹo dừa để có những quyết định trước khi đầu từ. Liên hệ với chúng tôi qua thông tin sau:
See more product here.