Product Information
Spices packaging machine is a product in the line of high-end automatic packaging machines, used in the food manufacturing industry such as sauces, sauces …
What is the spices packaging machine?
Spices are the common names of foods that are seasoned during cooking such as seasoning seeds, monosodium glutamate, pepper powder … These spices are directly related to human health. Therefore, in addition to the issue of delicious food, food safety is always a top priority.
Usually the spices are extracted by the sellers in small bags and tied up for sale to the consumer. However, today when consumers are more professional. Supermarkets develop everywhere, they need a more professional.
Faced with this request, manufacturers came to us asking for the manufacture of spice packaging machines. With this device, the spice packages meet both aesthetic requirements and are hygienic and can last longer.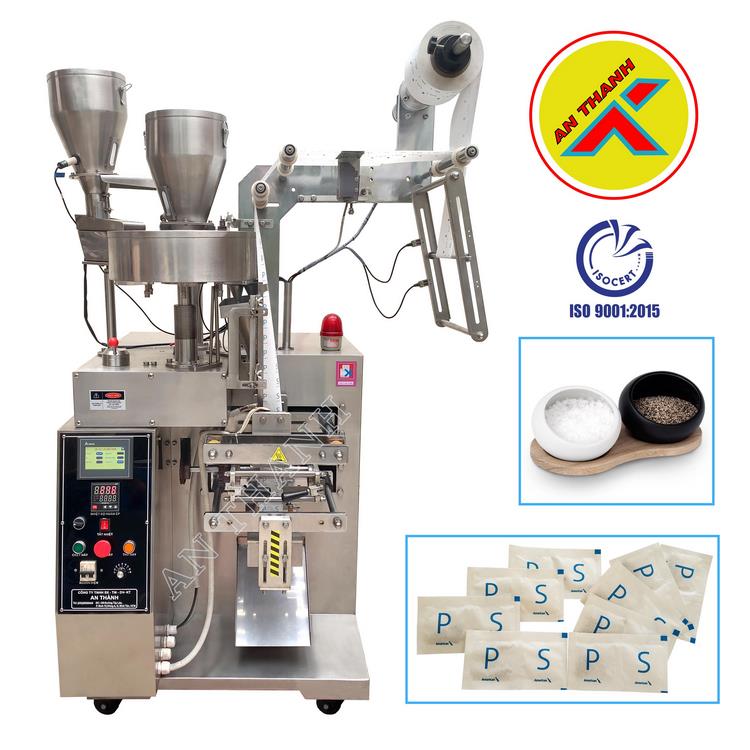 Characteristics of spices packaging machine
The spices packaging machine produced by An Thanh is an automatic powder packaging machine line. Usually material is quantified by screw shaft, measuring cup or quantitative scale.
All quantitative processes are easily altered to help users not spend too much time in access.
With automatic control components such as PLCs, inverters, we imported 100% from countries with advanced technology such as Japan, Germany, and Taiwan, thus ensuring high accuracy and durability.
The entire machine frame and material reservoir are made of stainless steel 304.
Mechanical details in the spice packaging machine are cut with precision CNC to create a high aesthetic.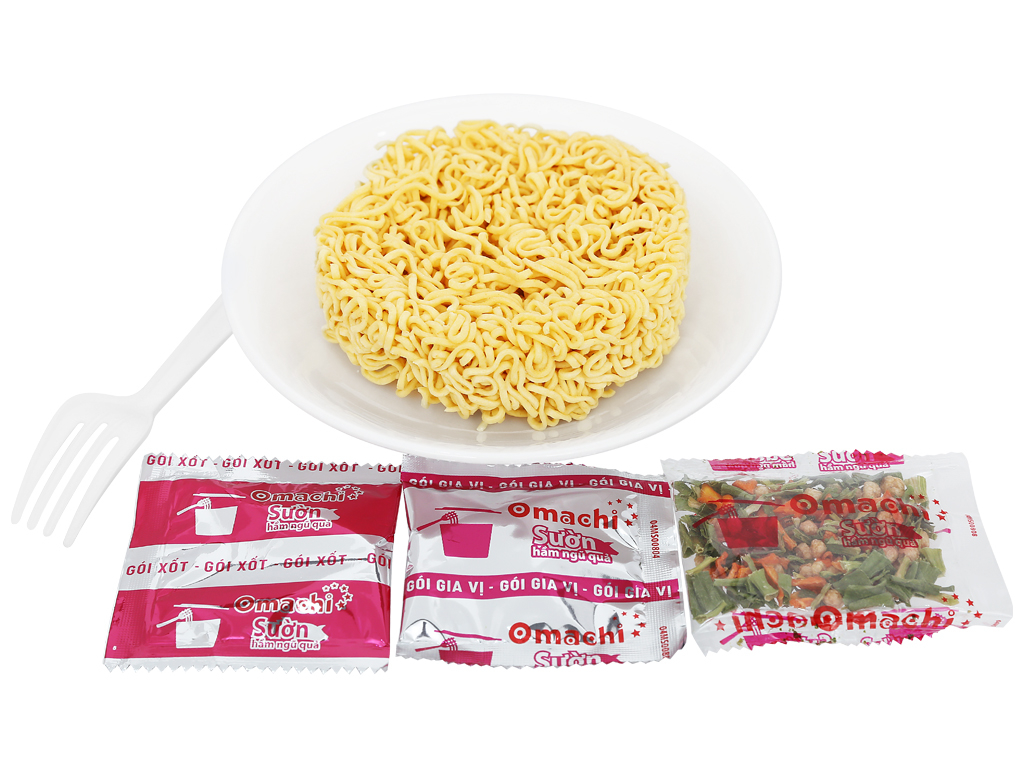 Advantages of An Thanh spices packaging machine
• Simple, compact and easy to use design.
• Modern technology for exceptionally high productivity ensures production time and productivity.
• High precision, smooth operation, no noise affecting labor productivity.
• Advanced foreign technology ensures to pack finished products with beautiful and firm designs and minimize the rate of defect.
• The contact part of the spice packaging machine with raw materials is designed with stainless steel to ensure the longevity of the machine and the quality of food hygiene and safety.
Warranty is for spice packaging machines
The spice packaging machine is an element of a food supplier's production line. So if it just stopped working, the whole chain would be shut down. To solve these problems, machines are meticulously engineered to reduce breakdowns.
In addition, to ensure the reputation of the manufacturer, we have a manufacturer's warranty for all defects of the machine up to 12 months. After the warranty is over, our technical team will activate a periodic maintenance program to help customers track the problems of the machine.
Let's experience An Thanh's rice packing machine by contacting us right away.
See more products here.